About Us
Each institution in business has its own mark, but what distinguishes our mark is that it's mixed with solutions. From here, the idea of our institution "Basma Al Hulul" was derived.
We started in Riyadh city in 2006 as an institution specialized in general contracting, finishing, and the installation and maintenance of refrigeration and air-conditioning systems (HVAC). It proved its capacity to carry out projects in a professional and accurate manner, according to specifications, agreements, and time frames, allowing it to earn the trust of its clients to expand and improve its activities and services. It has worked on several projects with a variety of government and private clients, as well as the commercial and residential sectors.
We, BASMA AL-HULUL, accomplish our work with accuracy, speed and high quality in accordance with advanced contracting, refrigeration, and air-conditioning solutions.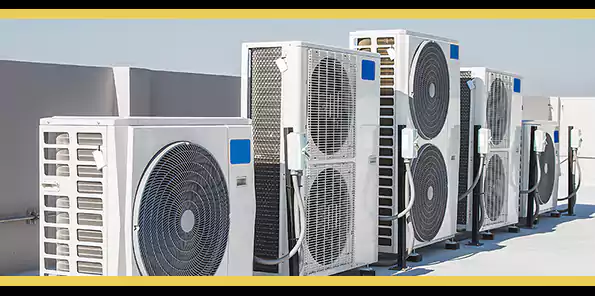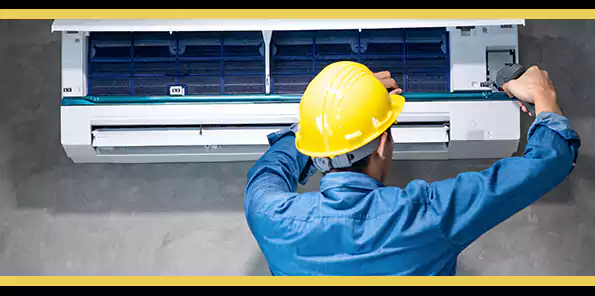 Our business strategy
In order to keep pace with technical development and customer satisfaction, we conduct a comprehensive study of all aspects of work before the implementation, including the following:
Study environmental, technical and engineering factors surrounding the project.
-Offering designs that take into consideration the type of the project, its size and the required specifications.
Carry out tasks in an accuracy and proficiency manner, according to required specifications and standards.
Keep our clients apprised during implementation process.